At the beginning of last year I compiled a list of the places that I wanted to visit during the year. I wasn't planning on doing the same this year but as the inevitable January blues creep in - and the painful wait until pay day - I find myself daydreaming of all the destinations I want to visit (most of them much warmer than England).
I've tried to be 'realistic' with my choices. There is so much more that I want to see that hasn't been included on this list but I can't foresee myself touring South America this year!
(N.B. These photos are not my own.)
Athens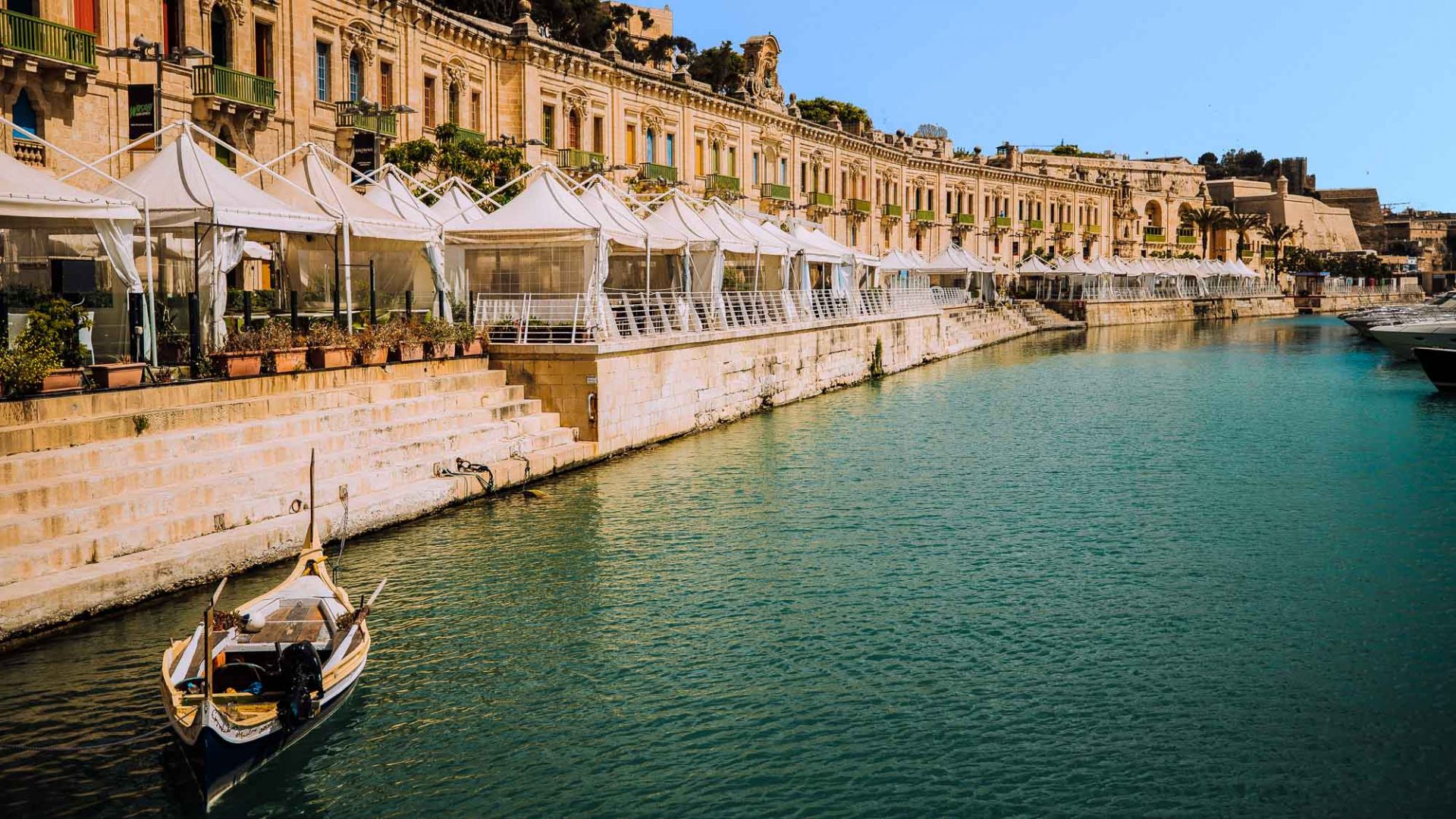 4. Madeira
5. Istanbul
6. Scandinavia (anywhere!)
7. Morocco
8. Corfu
9. The Scottish Highlands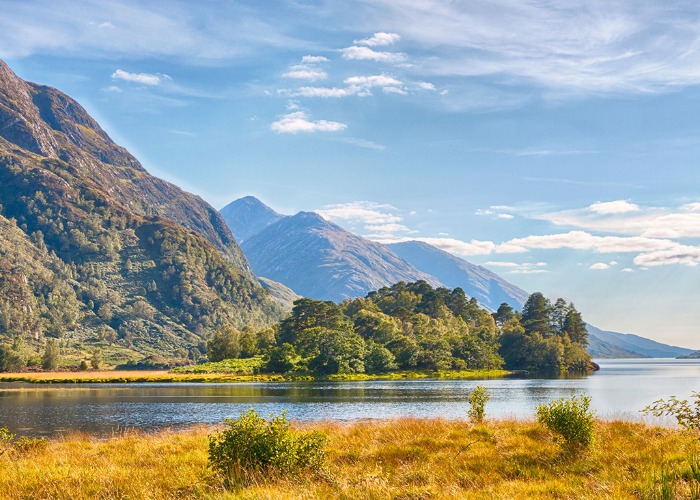 10. The Cotswolds
Are any of these destinations on your list? Let me know if you've visited them, what did you think?